Call Our Bismarck Snow removal Service To Get the snow removed
LOW Rates. Starting at $40.
Call For Snow Removal Near You - Weekends Included
Text if it's late and we'll get back to you first thing in the morning.
Based on all google reviews

Sean Russell
Did a great job! Timely and professional. Highly recommend!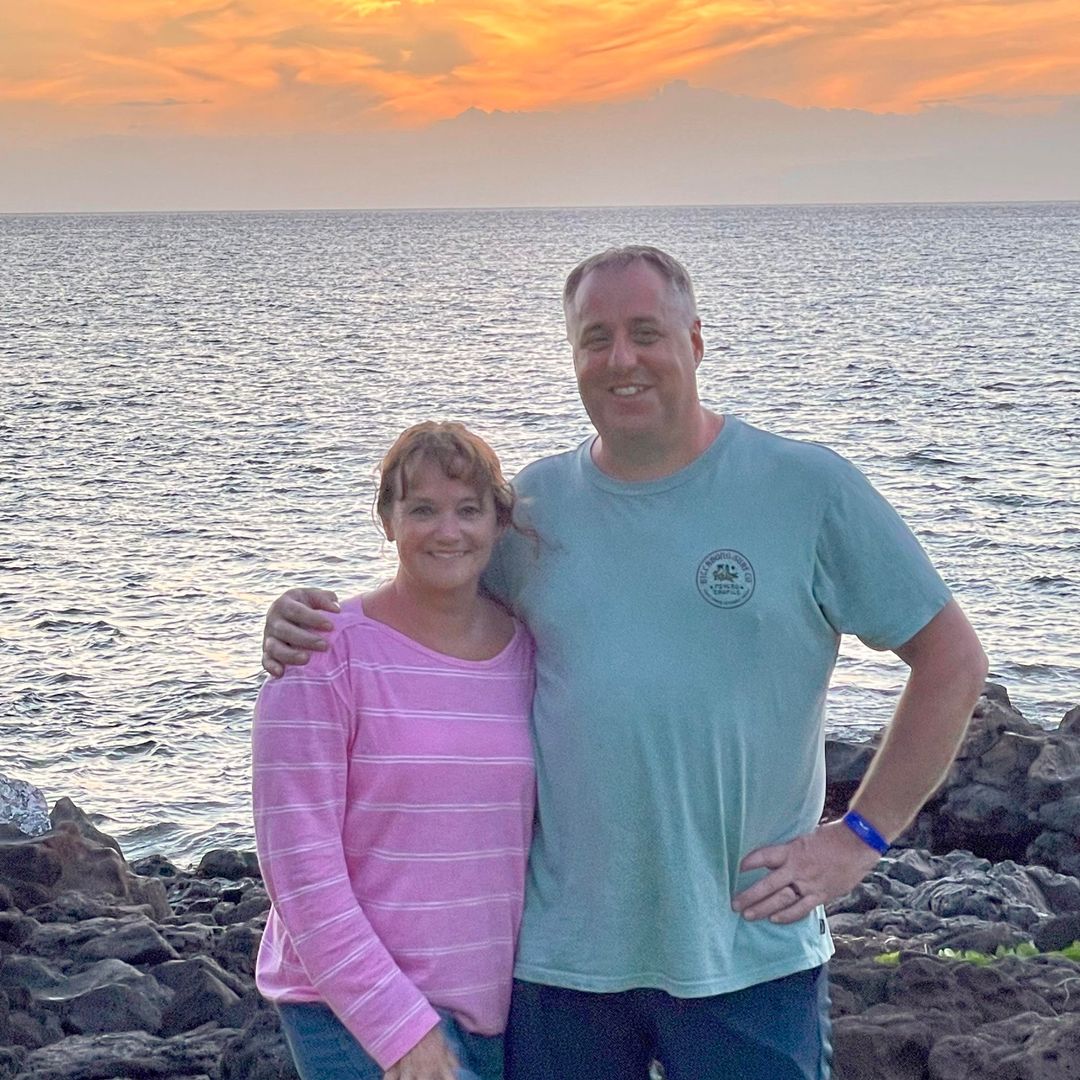 Stacy Eider
They did an incredible job on our house, windows, deck and cement patio slab. It all looks amazing! Excellent customer service and quick response time.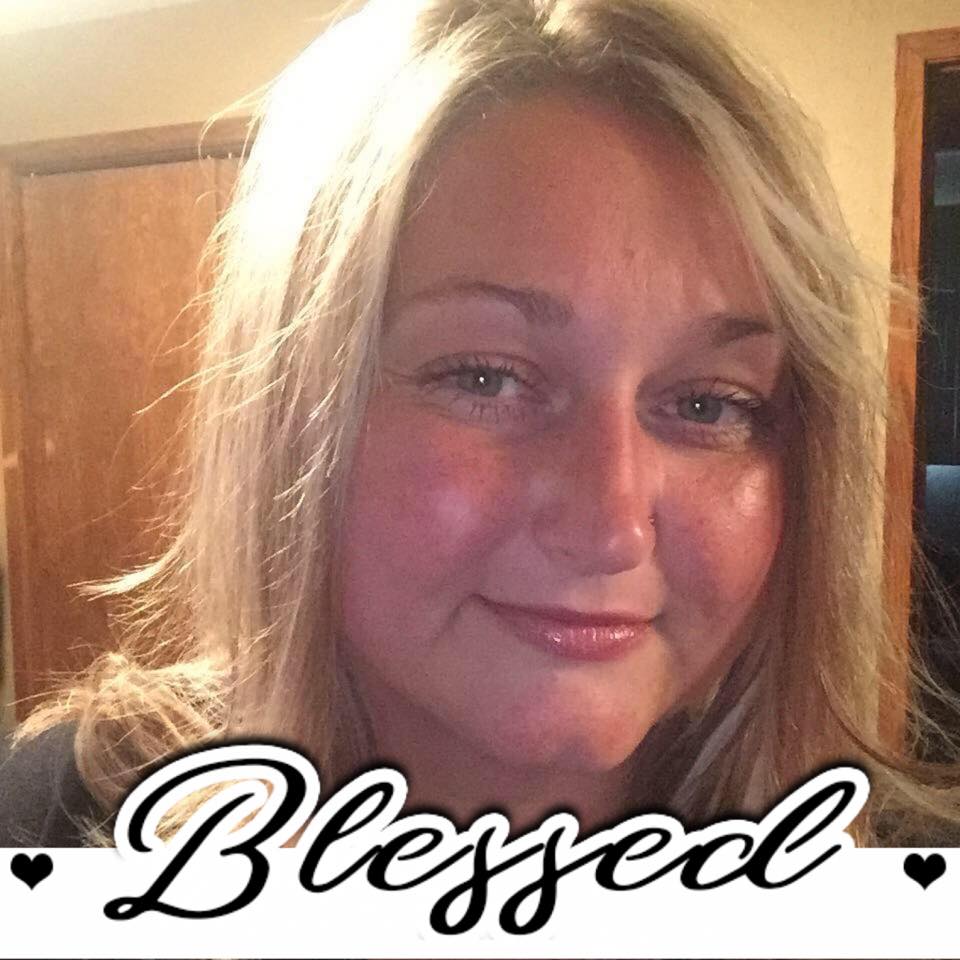 Billy Rae Lang
Did a great job, was professional and affordable. Would definitely recommend them.
Residential snow removal
Roof Snow removal


We'll get that snow removed Faster, Cheaper, and with more care.
You'll Never Want To Use Another Snow Removal Company In Bismarck Again
And We Don't Blame You...
On-Time
We arrive on-time and when we say we're going to. Call North Shore for fast snow removal in Bismarck.
Transparent Pricing
Our pricing is clear from the start - we work hard to make sure our customers are treated right.
Professional Touch
Working with a 5-star snow removal company like North Shore is the only way to go. Call the pros now!
Helpful & Friendly
Getting snowed in isn't ideal, and we do our best to make your day better by getting the job done.
Customer Focused
You're the focus of our world - call us right now to get treated like the priority you are.
Other Services
Want the snow off your roof gone? No problem, we can get it done.
Get Help Removing your Snow In 3 Steps
Call Or Text Us 24 Hours A Day.
We Come To Your Location.
(will arrive when we say we're going to)
Bismarck Snow Removal services since 2022
North Shore was started back in 2022 and is the best snow removal company to call in the Bismarck area for many reasons. First and foremost, we take pride in our rapid response. The faster we can get you help, the better.
You got snow in Bismarck, ND, we're just a call away. Helpful snow removal professionals are available, anytime it snows.
We are here to offer our outstanding snow removal services to the Bismarck area. If you need some snow removed at a fair price, give us a call or text right away at (701) 390-3282.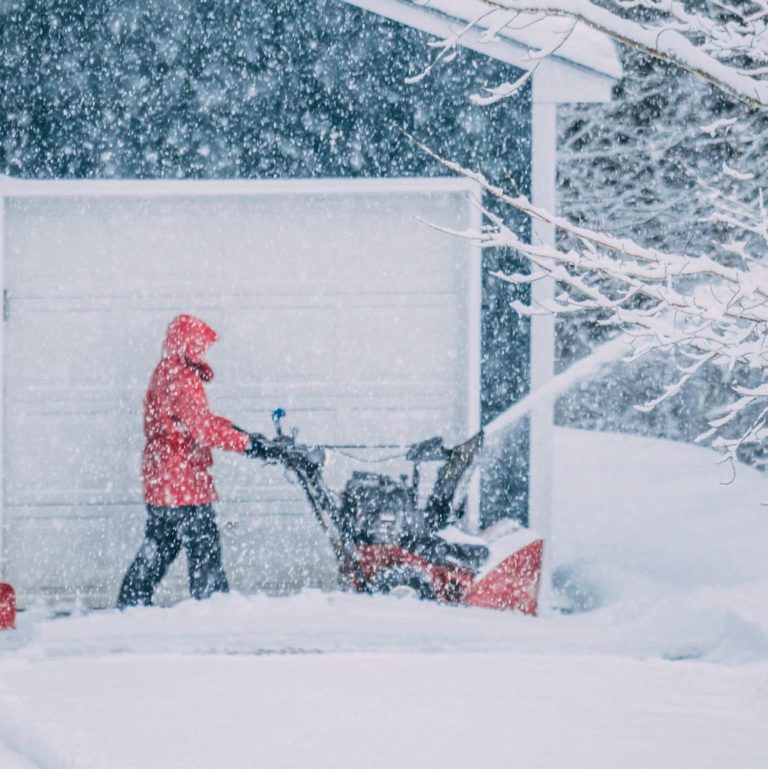 Call or text Now for immediate Snow Removal Services in Bismarck