We are now doing snow removal for driveways and Sidewalks
LOW Rates. Starting at $40.
Get the pressure washing services you need in the Bismarck and Mandan, ND area
WHAT CAN POWER WASHING DO FOR YOUR HOME?
Your homes exterior is exposed to a series of natural and man-made elements such as sunlight, wind, rain, dirt, pollution, smoke, etc.
One way to freshen up and maintain your home's appearance is to pressure wash your home once a year. In addition, anyone knows that a good-looking house is much easier to rent or sell.
According to the experts, pressure washing your house can increase the value of your home by 5-10%. We use top on the line cleaning solutions that will get the job done without harming your yard or the environment.
We are high-quality, experienced, professional exterior cleaning company with multiple satisfied customers in the Bismarck and Mandan, ND area.
Call 701-390-3282 today to schedule an appointment with a trusted local pressure washing company. Be sure to ask about our 5-year warranty!
We can make it look like new...
Soft wash process is an alternative to pressure washing. Authentic soft-washing cleans and sanitizes both above and under surfaces. The results are pure, clean surfaces that stay growth free 4 to 6 times longer.

Soft washing can increase the value of your house by 5-10%!
We apply a water-based biodegradable cleaning solution that removes the dirt, cobwebs, grime, kills mold, mildew, bacteria, fungus, moss and more.

You can count on our team to provide top-notch customer service from start to finish. Contact us today to get a free estimate from a pressure washing company serving the Bismarck and Mandan, ND area.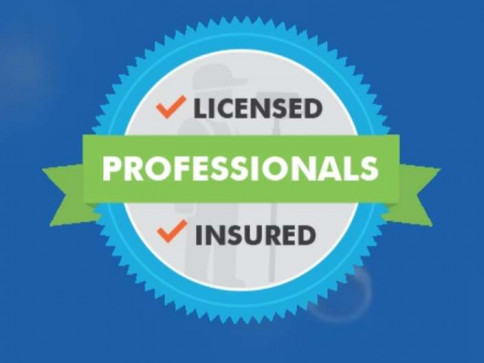 Clean Up Your
Outdoor Space
RELY ON US FOR AFFORDABLE PRESSURE WASHING SERVICES IN THE BISMARCK AND MANDAN, ND AREA
Clean your windows the right way
While concrete and brick can stand up to heavy-duty pressure washing, your roof and window require a gentler cleaning option. North Shore Pressure Washing offers affordable soft washing services in the Bismarck / Mandan, ND and surrounding areas. Our specialized equipment allows us to clean your windows without damaging your glass or leaving a streaky residue.
15% off for all military, police, firefighters, and senior citizens!